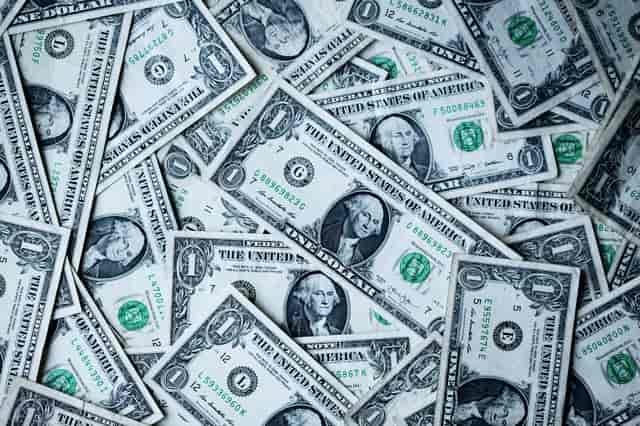 Raise Money for Your NGO at Our Fundraising Nights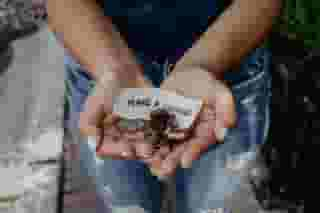 We Help Society In Our Own Way And So Can You
Do you want to get your non-profit group noticed in society and want to spread a word about your social cause? We are ready to help! Raise funds for your non-profit group with "Restaurant Nights" at Texas Cattle Company, where we allow you to organize events and put forth your message to the society.

We give your group a percentage of the sales on a designated night for all the customers that your organization brings in. Get in touch with us today.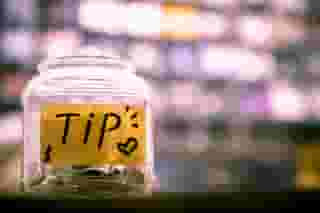 Tips on How to Host a Successful Fundraising Event
• Make sure you advertise your event well
• Ensure a large turnout by asking your family and friends to participate
• Try and hold a fundraiser event every month and increase your income

Make sure you gather a lot of people and your fundraising event will meet its purpose. Our restaurant nights are very popular fundraisers for small groups like the school PTO/ PTAs, scout groups, sports teams and other groups. Take advantage of this opportunity and plan your next fundraising event at Texas Cattle Company.